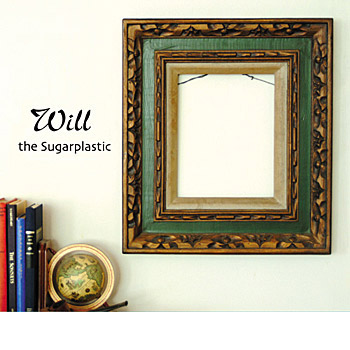 TBR
Sugarplastic 11 x 17 Inch Poster
SWAG
TBO999
11X17 Inch promotional poster for the release of "Will" by The Sugarplastic.
Poster features a large image of the cd cover on a brown background. Bottom of poster lists web addresses and TallBoy Records logo. Can you trim off the bottom and have a lovely custom Sugarplastic poster? Yes. Yes you can.
Poster will be folded once and shipped in a flat envelope.
USA
$6.00
Global
$8.00
Shipping INCLUDED